The RevGalBlogPals group sends a weekly email with encouragement, highlights from blogs around the group, and a short article and a prayer for the week at hand.  I wrote this week's article and prayer (below) on the theme of fall break — for which I am very ready!  I hope it reminds you to enjoy a break soon.
*
When my dad was growing up on a tobacco farm in Southside Virginia, the family ritual was to take a mid-morning break right there in the fields. My great-grandfather would say, "I think it's time for a bit hit," and that was the cue to sit down for a few minutes for a snack, which was always the same: a Pepsi and a pack of Nabs. Simple and satisfying, enough to go on until lunch.
In campus ministry, the first big hit of the year is fall break. We start fast and furious in mid-August and steamroll our way to the third week of Advent, when exams end and my congregation leaves me until the season after Epiphany. It's startling how much can fit into the first six or so weeks before fall break – and how tired I can be so early in the year, so far from Advent 3.
I have been tempted to use the weekend without my usual preaching gig to get ahead, and then to keep at my desk Monday and Tuesday while the university is a ghost town, to get more things done. Instead, I give myself full permission to be off these precious four days when students are off. My husband and I often take a short trip and indulge in ways we usually don't, like last year's ridiculously long naps in a hotel right on the beach. I make no apologies.
The thing about a big hit is you know when you need one. In my ministry and my life, I'm trying to trust that and give myself what I know I need when I need it. I'm constantly surprised at how easy that sounds and how hard I find it to do. So I'm thankful that this weekend the university has called for a big hit and we are pointing the car towards the mountains, with napping, hiking, slow meals, and something bubbly to drink in our very near future. Simple and satisfying, enough to go on until Advent.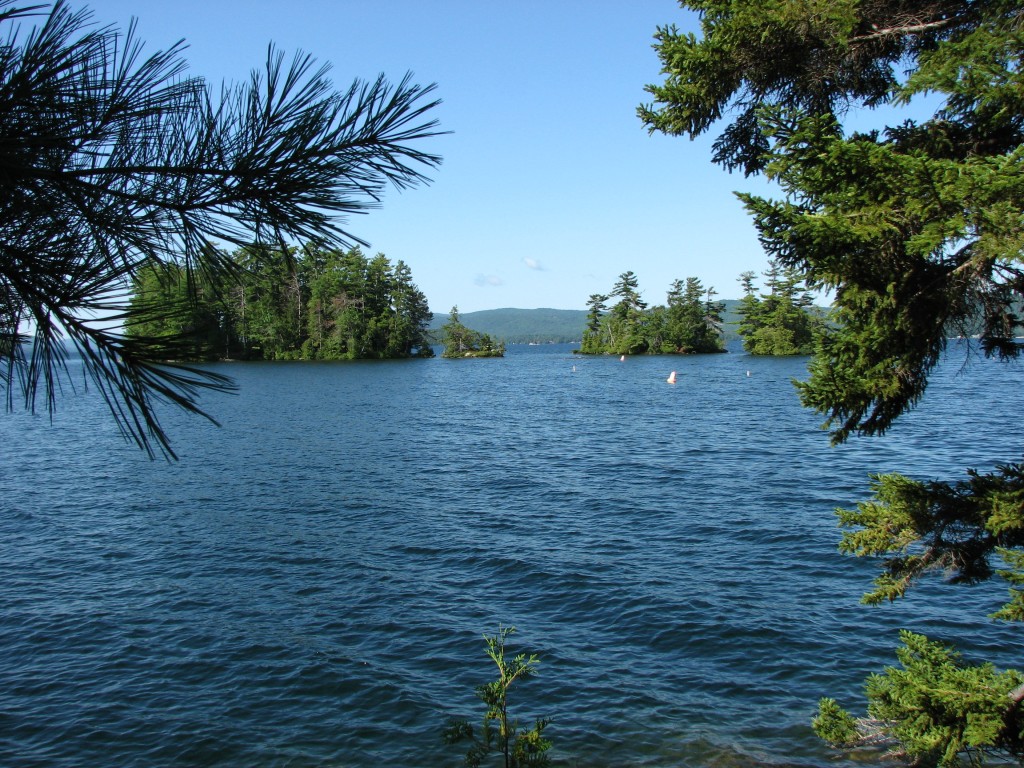 God of the six days of creation and the seventh day of rest, remind us of how we are made in your image. You are not too busy or important to rest and relax, and neither are we. Give us the rest we crave and the fearless hearts we need to accept this. Amen.