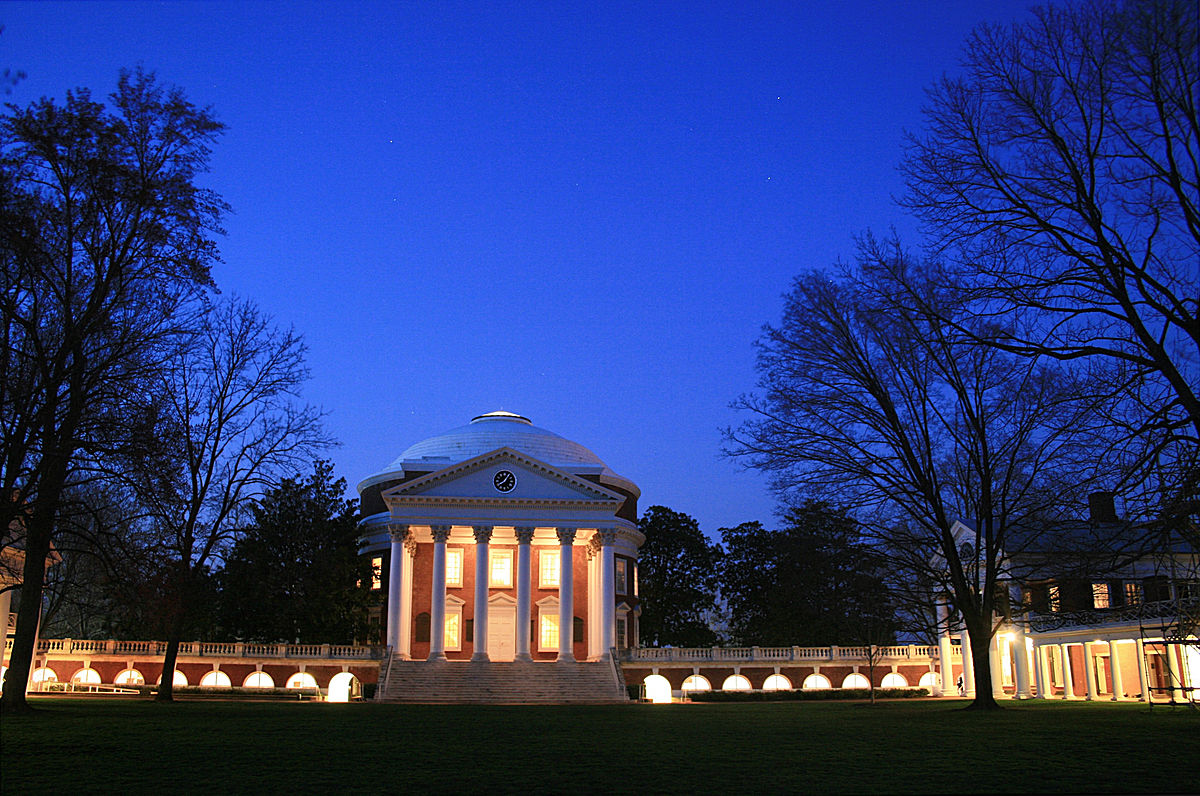 A sermon on Matthew 25: 31-46, preached 11/23/14 at the Wesley Foundation at UVA. 
The Fluvanna prison we visited last week is about a half an hour away, on a rural two-lane road.  When you pull into the parking lot you see a series of low, one-story buildings arranged in a campus and surrounded by tall fencing.  The buildings are in good condition but have that generic unimaginative school look to them.  When you go in, there's a small lobby with a guard's desk and a metal detector to walk through, and an X-ray scanning machine like they have in airports.  Everyone and everything has to go through those devices.  After that we step into a space between two locked doors, 5 at a time.  One door locks behind us and then the other door opens to let us out into an outdoor passageway, locked on the other end and surrounded by that tall fencing.  The groups of 5 keep going into the Sally port and then into the outdoor cage until we are all standing outside.  From there, it's about a 10 minute walk through another building, back outside into "the yard" between the cell block buildings, and then into the final building at the far end of the prison campus.  We walk all the way to the far end of that building and we set up for worship in the gym.
After "count," when every prisoner is in her cell and counted to be sure all are accounted for, the guards' shift change happens, then the women are brought for worship, one cellblock at a time.
It's virtually impossible to get movie and TV images out of your head before you go in for the first time.  If there are women in the yard, it's easy for your mind to think, in language you might not ever utter in real life, "I hope she doesn't shiv me."  When the women start coming in for worship, some of them look tough or scary but many, many of them look like neighbors, grandmothers, or as young as first year UVA students.  We have a lot of time on our hands as they file in and we wait for worship to begin and mostly we just watch them come in and take their seats.  Even before worship begins, just watching them, it's already a little hard to keep the movie images in our heads.
Last year, by the time we walked the length of the campus and entered that last building – before we even encountered any of the women – one student said, "My whole idea of what prison is like is already changed."
This is what happens.
This is what happens when we go where Jesus calls, expecting to be a little nervous and unsure of ourselves, but also expecting to encounter sisters (or brothers) in Christ.  This is what happens when we don't take the word of Law & Order or Oz or Prison Break but go and see for ourselves.  This is what happens when we stop saying, "I don't know those people.  Those aren't my people.  I'm just a student.  That issue is too big for me to do anything about."
I really don't know what happens when we die.  I have hopes and mostly uninformed ideas about what it might be like, but who knows?  Even when I read something like this passage from Matthew, where Jesus is describing the judgment that will occur when he returns, I don't quite know what to make of it.  But it doesn't seem as hard to figure out what he's saying in the rest of the passage.
He's talking with his disciples and this comes immediately after the Parable of the Talents, which we read last week in prison.  In that parable, Jesus describes two slaves who take unexpected gifts and make use of them, versus another slave who is so racked by fear that he hides his gift underground.  At the end of that parable, Jesus says that fearful slave is thrown out into the darkness where there's weeping and gnashing of teeth.
Then he tells another story about action and inaction, faithful versus fearful living.  It's this sheep and goats story and it comes immediately after the parable.  To those sheep he separates out and puts at his right hand, Jesus/the king says Come and receive.  Come and inherit the kingdom that was prepared for you before the world began.  I was hungry and you gave me food to eat.  I was thirsty and you gave me a drink.  I was a stranger and you welcomed me.  I was naked and you gave me clothes to wear.  I was sick and you took care of me.  I was in prison and you visited me (Mt. 25: 34-36).
Those right hand sheep have no idea what he's talking about.  When did we see you hungry or thirsty or a stranger or naked or sick or in prison?  When did we see you and offer you help like that?  (vv. 37-9)
Jesus/the king says, When you have done it for one of the least of these brothers and sisters of mine, you have done it for me (v. 40).
And the opposite happens with the goats on his left.  He tells them to get away from him and go suffer in fire and eternal punishment because when he – and his brothers and sisters, the least of these – were hungry or thirsty or a stranger or naked or sick or in prison, they did nothing.  They did nothing for the least among them.  They did nothing for those who were vulnerable and powerless.  And when they turned their backs or walked the other way or were too busy to help, then they turned their backs and walked the other way and were too busy to help Jesus himself.
When did we see you?  Both groups of people – the right and the left, the sheep and the goats – are surprised to hear they've seen Jesus before that.  No one is smug and self-righteous – Told ya that was Jesus who was sick that time!  No.  Everyone – the ones who saw and tended to their brothers and sisters and those who didn't – is surprised to hear their actions described this way by Jesus.
It's hard to tell where and when Jesus will show up and who he'll look like when he does.  It's never up to us to decide who needs or deserves help.  It's up to us to assume they are all Jesus.
In a week and a semester like the one we're experiencing here at UVA, we need this message.  Most of us are outraged by the Rolling Stone article and there are petitions and demonstrations and SlutWalks and demands for policy change and justice.  Statistically speaking, most of us are not implicated in the specifics of the article or in the Greek party culture or in perpetrating or experiencing sexual violence.  Statistically speaking, some of us are.
Theologically speaking, we all are.
I know it's hard to see friends at other schools pronounce on social media, "I'm so glad I never went to UVA.  At least I feel safe at my school."  It's hard to hear this about a school you love when you yourself have felt safe and loved here, when the atrocious violence described in the article hasn't touched your life directly.
But it's also hard, knowing what we know now, to ignore it.  It's hard not to look for Jesus in the messy midst of this.
How is "Jackie" our sister?  How are those fraternity brothers our brothers?  When we find ourselves in a sheep and goats separation scene, will we be surprised at how we saw and tended to Jesus?  Or will we be surprised and ashamed at how we looked right past him and left him hungry, thirsty…raped?
Once you have visited prison, it's hard to watch prison movies the same way.  Once you know Jesus was gang raped across Grounds and might be sitting in class with you, the choice to be involved in this is still yours, but the decision is much clearer.
We cannot say, "I don't know those people.  Those aren't my people.  I'm just a student.  That issue is too big for me to do anything about."  We also cannot merely say, "If I ever saw an assault happening or found someone who'd been hurt and left alone I would help her."  We have to start saying and doing more than that.  We have to start looking into the faces we see every day and insist on seeing Jesus there.  We have to notice the woman who seems teary in class and doesn't talk to anyone.  We have to speak up when the guys in the dorm are telling "bitch" jokes.  We need to believe someone who comes to us, scared and shaken saying, "Something happened.  Something bad…"
Wesley's recent rape culture conversations were a good start but where will we go next?  How will we be part of transforming the current culture?
When did we see you, Jesus?  Where are you, Jesus?  How can I help you right now, Jesus?
Thanks be to God!
*
photo credit:  "Rotunda-dusk". Licensed under Creative Commons Attribution-Share Alike 2.5 via Wikimedia Commons  (UVA Rotunda at Dusk, taken by Todd Vance March 25, 2007)